Basserdrew's Big Bass in 2006!
Posted:
Thu Dec 14, 2006 9:18 pm
Again, all these are from GA this past year where I lived, but I know there are just as many HAWGS here in SC too. Hopefully more people will join this site and we can get together and go fishing and find out. BTW, all the fish were released CWPRed for someone else to catch one day! (Catch-Weigh-Photo-Release).
There is probably no humble way to do this, but I figure there is no better place than the bragging board to make an '06 big fish thread. I figure this is better than always making a new topic. I would recommend others do the same if they would like. It makes sharing your bragging sized pics with folks that aren't GRFers (friends, family, co-workers etc.) a lot easier because you can simply email them one link.
Big fish are not easy to catch and I feel blessed to score some nice ones already this year. I hope everyone gets a chance to hook into some similar fatties.
January pigbeast: 5-0 shoal bass caught on pig-n-jig
February super pigbeast: 5-12 shoal bass caught on spinnerbait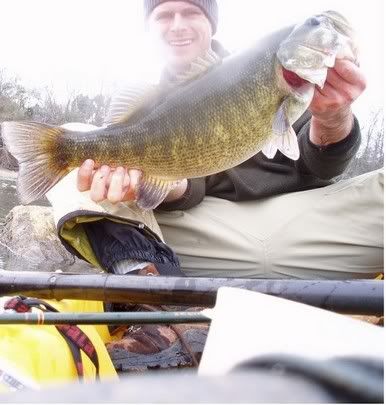 March fatty: This glorious shoalie will always be one of my favorites. The belly on this fish was as big as I had ever seen. This shoalie weighed 4-15.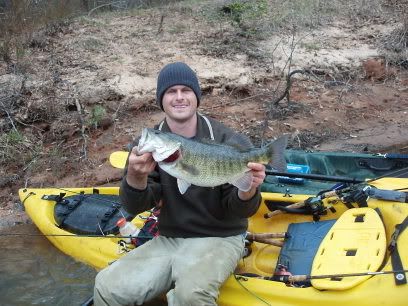 Early April pigbeast shoalie: She sucked up a spinnerbait and tipped the scales at 5-5.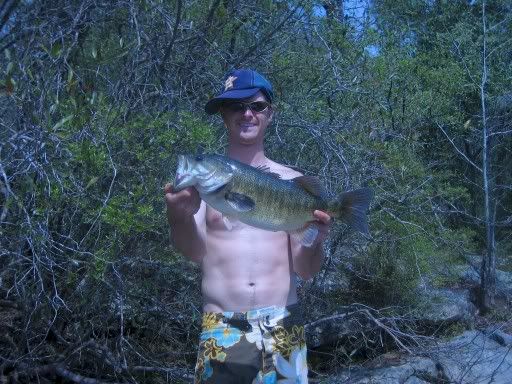 April shoalie hawg: Hit a pig-n-jig in a pool. She weighed 4-11.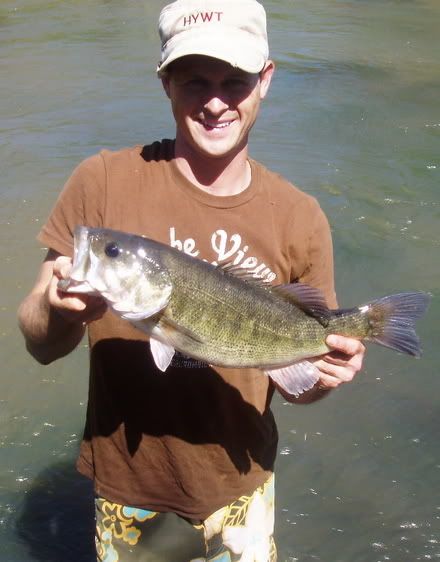 April LM: This 4-11 busted a buzzbait right by a rootball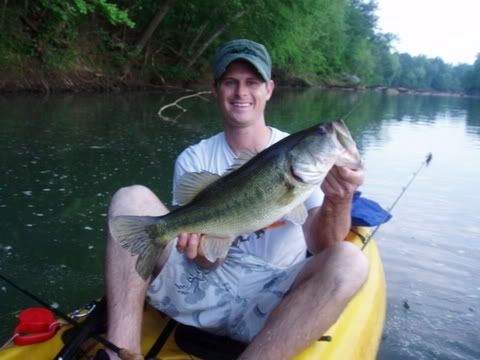 April Hawg: This 5-4 LM aslo busted a buzzait 6 inches from the bank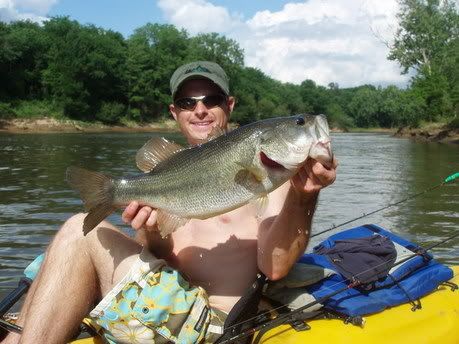 Late April shoalie: 4-6.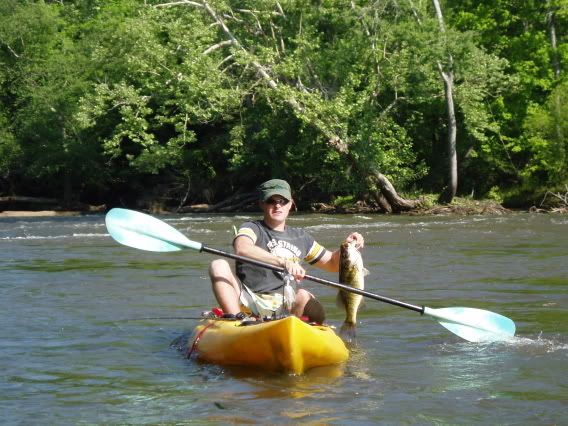 May LM: 4-3

May super pigbeast: spawned out shoalie weighed 5-2.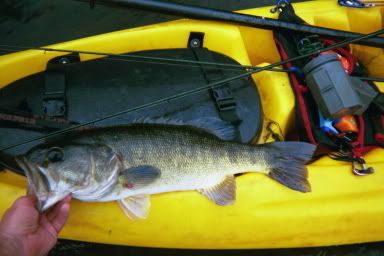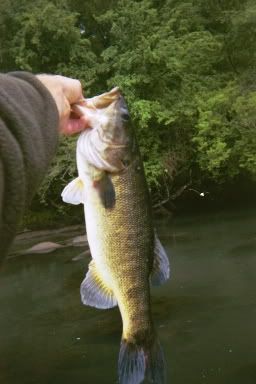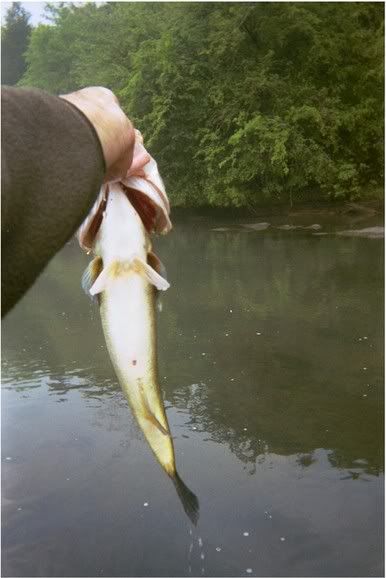 This is a rare fish because A.) It is a Georgia smallmouth and B.) It was caught out of a river and C.) because it weighed 3-3.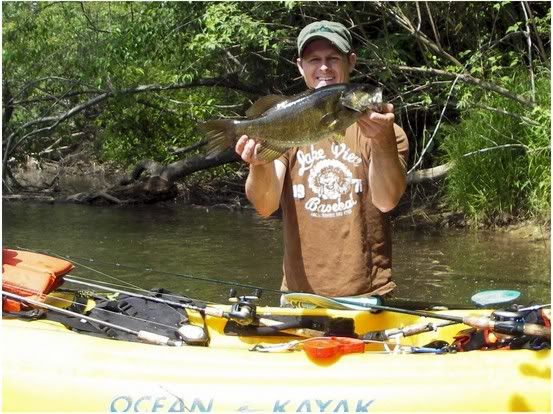 This is my heaviest of the year so far - a super pigbeast 6-12 largemouth! Yee Haw!
This Hawg of a largemouth also came on the same day as the 6-12. This one weighed 5 lbs even.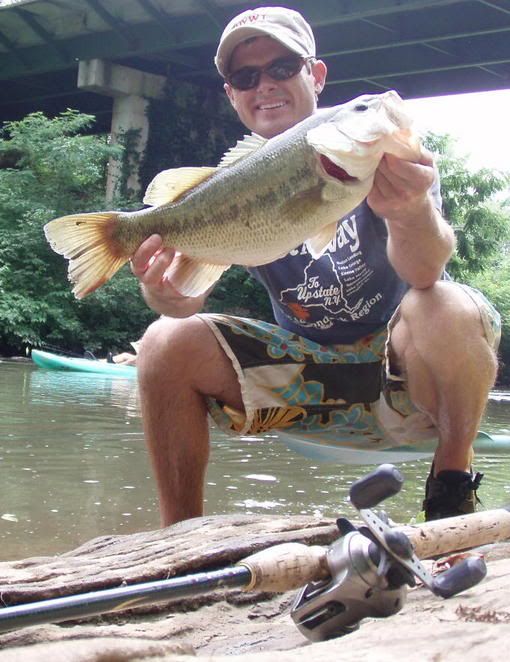 This 4-3 shoalie was caught way up north and is my biggest to dat in the northern reaches of their habitat.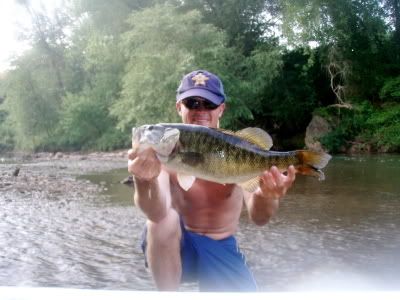 7-8 Super Heavy Weight! Caught on October 14th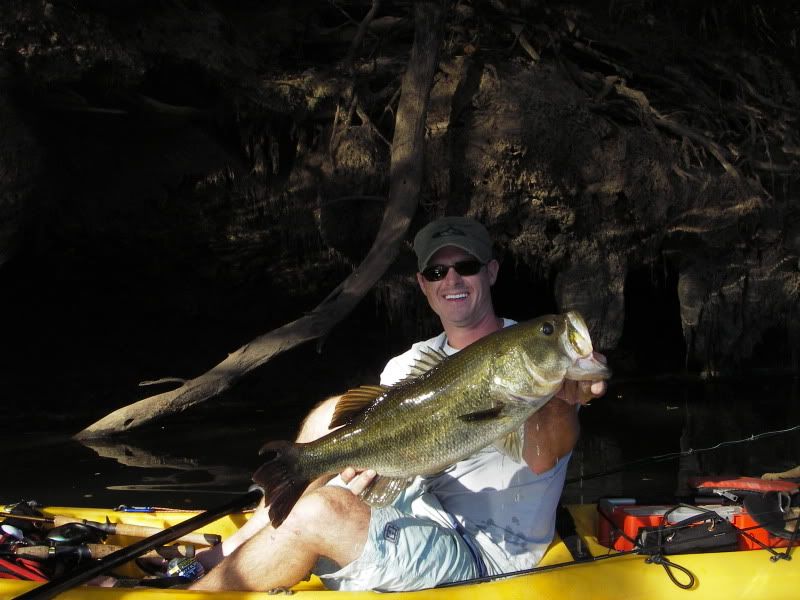 4-7 shoalie caught on October 15th
October LM - 5-5
And, this 5-6 LM