Daughter has been hounding me for a couple weeks to help her build a boat. We did this a while back for a school project...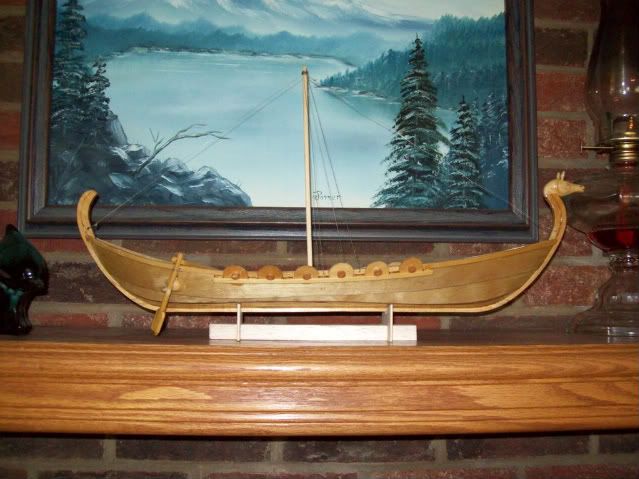 So I says, "What kind of model do you want this time?"
"Model?" She retorted. "I want something me and my dog can RIDE in!"
So, we're looking at an assortment of plans but leaning toward the Weekend Skiff (I think the picture of the dog sold my daughter).
This will either fix a bunch of "teenage woes," or we'll kill each other!