I sure hope everyone has a great 2008. Mine started off fairly well when I finally got on the water in middle February and hopefully it will continue. Why do I always feel bad posting pictures on the bragging board??? But, then I feel bad if I dont because I know people like to see big fish pics. I guess its a lose lose situation....lol.
06 big fish
07 big fish
2008 Big Fish
4-7 LM
5-0 shoalie
4-7 shoalie
5-3 LM
4-11 LM
4-13LM
4-6LM
7-1LM
12-7 Super Gar Surprise!
6-2LM
4-9LM
4-0 Shoal Bass
4-7 Shoal Bass
Following 6 fish were caught on the same amazing day!
4-12 Shoal Bass
4-0 Shoal Bass
5-7 Shoal Bass
3-14 Spotted Bass
5-0 Shoal Bass
The following 8 fish were caught in the same day, yes 8!
6-5 largemouth
3-15 Shoal Bass
4-7 Shoal Bass
4-4 Shoal Bass
4-5 Shoal Bass
3-14 Shoal Bass
3-15 Shoal Bass
4-5 Shoal Bass
5-4 Shoal Bass
5-10 Shoal Bass
4-2 Shoal Bass
3-15 Shoal Bass
5-4 Shoal Bass
4-2 Shoal Bass
4-8 Shoal Bass
5-7 Shoal Bass
5-6 Shoal Bass
7-2 Shoal Bass - my new personal best! 23 3/4 inches - 16 1/4 girth. 6 pics
5-5 Shoal Bass
4-1 Shoal Bass
5-1 Shoal Bass
5-9 Shoal Bass
4-4 Shoal Bass
4-13 Shoal Bass
4-6 Shoal Bass
5-1 Shoal Bass
6-10 Shoal Bass - 5 pics
4-11 Shoal Bass
4-8 Shoal Bass
4-0 Shoal Bass
4-2 Shoal Bass
4-4 Shoal Bass
5-8 Shoal Bass
4-6 smallmouth
4-6 Largemouth
6-8 Largemouth
4-10 Largemouth
4-7 smallie
4-4 smallie
4-14 Largemouth
8-0 Largemouth
4-9 Smallmouth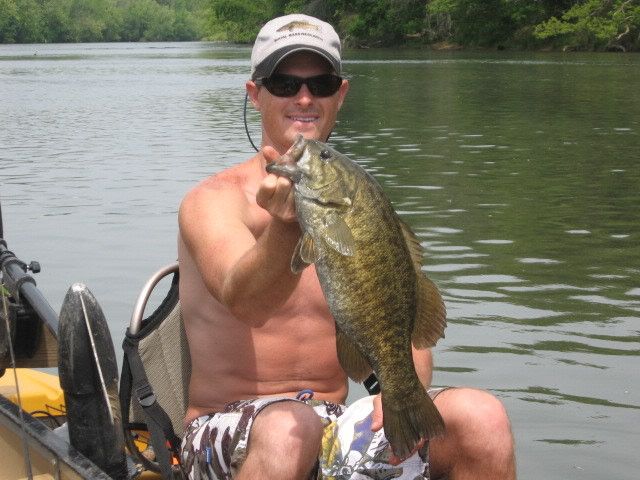 5-15 Largemouth
6-2 Largemouth
4-0 Largemouth
4-9 Largemouth
5-0 Largemouth