Me and a buddy went wading in the Broad river in downtown Columbia last Friday...right near the Gervais street bridge.
We had a blast! We caught roughly 15 or so smallies. Most were in the 1lb to 1 1/2lbs range, but the kicker was a 4lb 12oz pig! She is my biggest SC smallie to date. I caught one from just about the same spot last year that went just a hair over 3lbs.
Here's just a few pics...enjoy!
[img][img]http://i49.photobucket.com/albums/f272/archer8030/Fishing%20pics/IMG_0483_1.jpg[/img]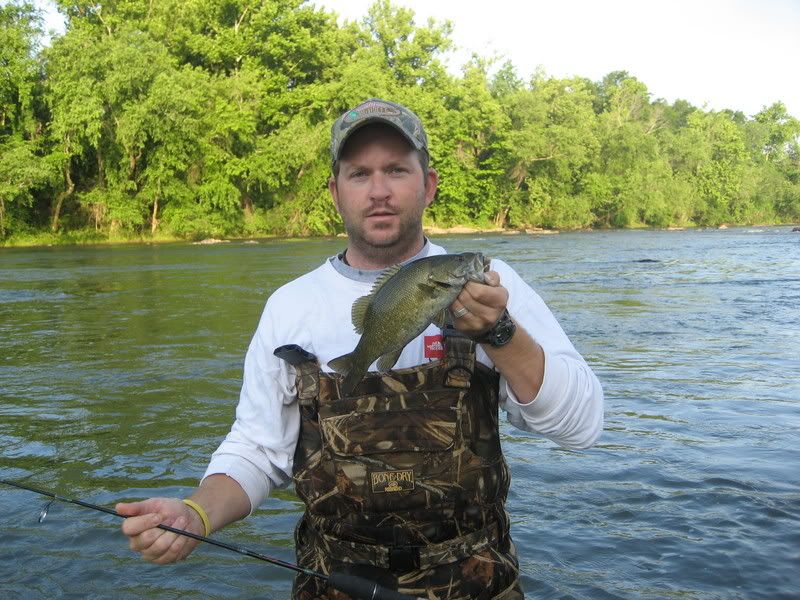 [/img]